The show where we explore how people's inner Artist and inner Engineer present themselves in their technical careers, in the art they create, and most importantly, in living creative lives. Hear what it really means to be an Artist Engineer from musicians, visual artists, technology leaders and other creatives.
Episodes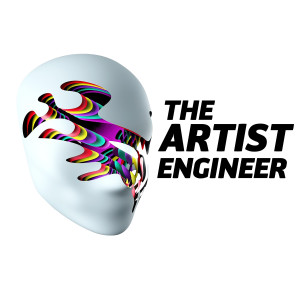 Wednesday Mar 10, 2021
Wednesday Mar 10, 2021
Our guest this episode is Sabrina Thompson. Sabrina is an aerospace engineer at NASA Goddard Space Flight Center, where she designs orbits and develops trajectories for space missions. She is also the author of the Girl in Space Book Series.
We discuss a wide range of topics such as the different phases of a NASA mission, how to introduce kids to STEAM (Science Technology Engineering Art and Mathematics), what basketball, dance and art have in common, and sneakers that can defy Newton's 3 laws of motion!
You can find out more about Sabrina (a.ka. - Nefertiti-Pokahontas!) here
If you like the show, please don't forget to subscribe/share/rate/review.