The show where we explore how people's inner Artist and inner Engineer present themselves in their technical careers, in the art they create, and most importantly, in living creative lives. Hear what it really means to be an Artist Engineer from musicians, visual artists, technology leaders and other creatives.
Episodes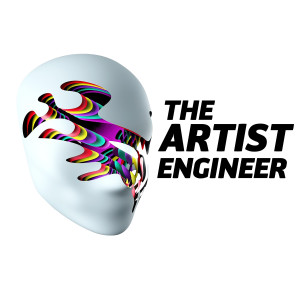 Friday Mar 11, 2022
Friday Mar 11, 2022
Our guest is Jonathan Deutsch, Professor of Culinary Arts and Science at Drexel University in Philadelphia.
Jonathan is a chef, an author and founder of the Drexel Food Lab, a food product design and culinary innovation lab that applies culinary arts and science to improve the health of people, the planet and economies.
Jonathan tells us about the Food Labs focus on sustainability, health and equitable access, and we explore the continuum of engineered food to well-crafted food to artistically creative food.
Finally, we discuss the historical aspects of men at the BBQ grill.
You can find out more about Jonathan and the Food Lab's work below:
Jonathan Deutsch: https://drexel.edu/cnhp/faculty/profiles/DeutschJonathan/
Drexel Food Lab: https://sway.office.com/CXJJWuhvn3FW0hKz?ref=Link
Please don't forget to share/rate/review/subscribe