The show where we explore how people's inner Artist and inner Engineer present themselves in their technical careers, in the art they create, and most importantly, in living creative lives. Hear what it really means to be an Artist Engineer from musicians, visual artists, technology leaders and other creatives.
Episodes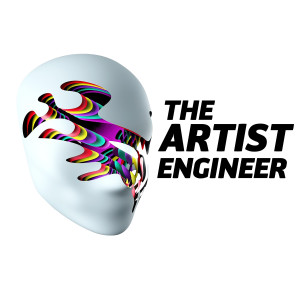 Friday Dec 30, 2022
Friday Dec 30, 2022
Join your hosts, Tony and Bill, on our annual end of year "hot toddies" episode.
Before diving into the topic, we ask you, our listeners, for a favor. We truly appreciate hearing from you all and would love feedback about the show. So please email us below and let us know: What you like? Or don't like. What you want more of? What you want less of? Suggestions for future guests or new directions to pursue. And anything else on your mind. 
You can email us at [email protected]
Now that that's out of the way, listen in as Tony and Bill sip hot toddies and explore the topic of feedback, in both professional and personal situations. Why it's valuable, how to give it, how to receive it, when it's appropriate, when it's not, and the big roles intention and competence play in these interactions.
Finally, we wish you all a happy and healthy new year!
Please don't forget to share/rate/review/subscribe