The show where we explore how people's inner Artist and inner Engineer present themselves in their technical careers, in the art they create, and most importantly, in living creative lives. Hear what it really means to be an Artist Engineer from musicians, visual artists, technology leaders and other creatives.
Episodes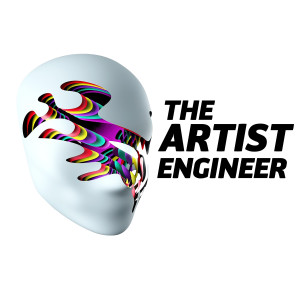 Wednesday Mar 24, 2021
Wednesday Mar 24, 2021
On this special Theme episode, it's just your hosts Bill and Tony!
Join us as we unpack the idea of Bringing Your Whole Self to Work. We recap how our guests have brought their artist and engineer lives to work, as well as share our own experiences. We explore what "bringing your whole self to work" means to us and discuss ideas such as being authentic vs adaptive, self-aware, and comfortable in your own skin.
Finally, we talk about the benefits we all get from a full and diverse set of experiences, and the challenges of navigating professional standards, work culture, and social media.
We love hearing your feedback, so feel free to reach out!
If you like the show, please don't forget to subscribe/share/rate/review.